What comes to your mind when hearing about night vision? It is a pretty simple term. It means the ability to see in a low-light or even dark condition. These days, almost CCTV or security cameras are equipped with the technology. Human's poor biological vision is the reason behind a night vision technology was created. Goggles with its technologyare the most common equipment used to see in the dark. If you want to go somewhere or watching wildlife at night, then goggles are the best pick! But, how actually these amazing kits turn darkness into brightness?
How does it work?
There are two different ways of how this technology works, namely thermal Imaging and Image intensification.
It needs to capture the higher section of the light spectrum that is released as heat energy by objects rather than being reflected as light. By this capture, the temperature is easily detected. You may not be able to see in the dark, but you can feel the heat with high intensity. However, there are some disadvantages found with thermal imaging such as poor quality image, too expensive, and you can't see the targeted objects if there are see-through obstacles in your field of view.
The image intensification method involves the implications of ambient light. It detects the low-level of light and after that magnifies it. When a tiny energy packet that makes up the light (photon) comes into an enhancer of an image, it will strike a layer called a photocathode to discharge electrons. Those electrons then will hit the second layer (microchannel plate) which increases the electrons before hitting the phosphor screen. Afterward, it will be converted back to produce light. Now there are many more electrons you will get for a brighter reflection. However, this method will fail if there is no sufficient beam for the thermal enhancer to notice by any means.
Applications
The technology was initially created for warfare. The military generally uses three major kits of night vision technology such as weapon scopes, goggles, and hand-held sighting scopes. Nowadays, the application of this technology is not only for the military but also for security. An NVD (night vision device) is lately also used by civilians such as EVS (enhanced vision system) which is used by aircraft to enhance the situational responsiveness of pilots to avoid accidents.
Another popular application is NVG (night vision goggles) a device with double eyepieces. It is combined with magnification lenses to forms binoculars. It can also be used in vehicles. A system called automotive night vision is utilized to improve the perception of a driver as well as seeing distance in poor weather or darkness. It typically uses infrared cameras which combined with the technique of active illumination to collect information to be displayed to the vehicle's driver. The system is currently available in premium types of vehicles.
In a brief, the technology of night vision has many uses such as for law enforcement and military. Furthermore, it is also helpful for surveillance and navigation.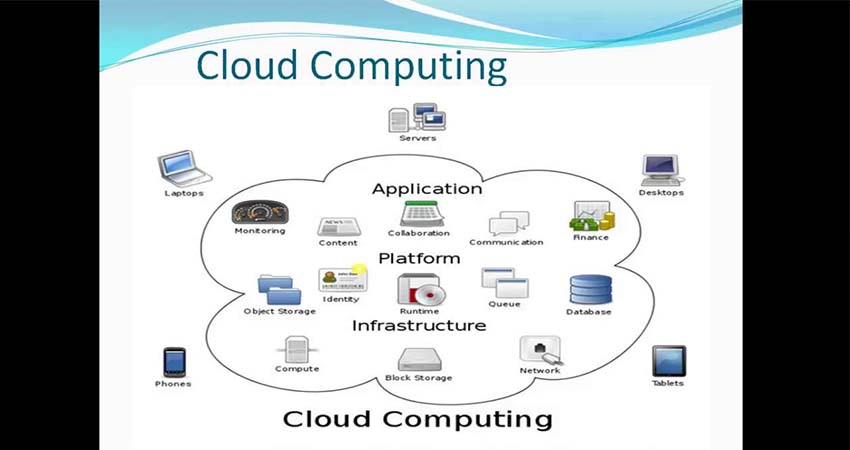 The latest technology with significant improvement is cloud computing. The term may not be the new thing. In fact, you know about this one from business, office, school, company, even your own computer. People are wondering what the real meaning of this technology. If you do not have prerequisite understanding to know detail, it is better to start with the simple definition. After that, you learn more pros and cons. Technology is applicable due to it brings pros and cons. The last part will be the latest trend and the future of cloud computing.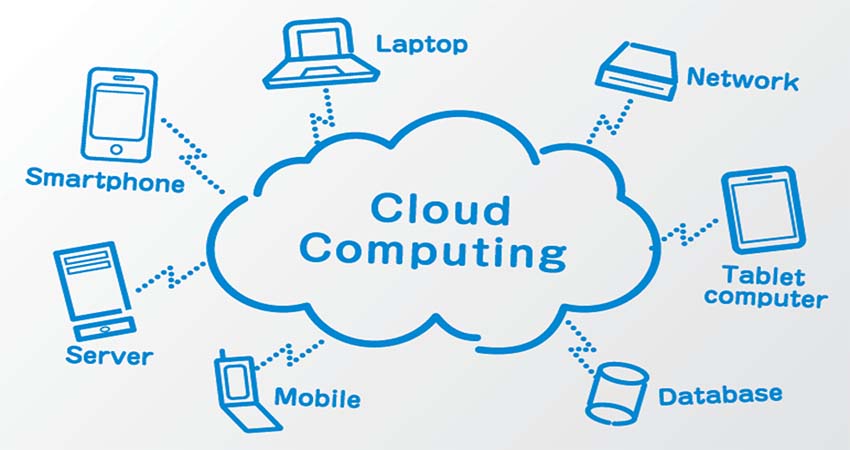 What Is Cloud Computing
Cloud computing is the usage of computer and its resources including storage and data center to handle the task over internet. In fact, many experts might have various explanations when you ask them about this tech. They use cloud to represent something not you can get with hand.
You use internet and access the website including playing game and social media. The developers store the files in the hosting service based on their options. It can be shared hosting, vps, and dedicated server. Regardless platform, users only know they will get the content. You install server with database, software, and application. You can open document virtually via browser and edit without installing the app in your computer. Therefore, this is what the cloud computing supposed to be.
Users collaborate and manage the content then share with other. The file is not in their local disk but located in virtual storage such as dedicated server or just hardware virtualization computer from third party provider. You do not need to worry about hardware installation, data center, and technical things. As users, you just get the service based on data and apps that your company will use.
The simple example of this service is Google drive. It is started as cloud storage, which means you can save files over internet. This kind of service is similar to file sharing website. The different is the service is more dynamic. You not just save and upload but edit, send, and share. More importantly, you can work with this platform as equal as office.
Company can outsources all apps and software including data center and technology into third party service that provide cloud computing. People think this one is high risk due to all services and private data are not available at in-house server. It was past issue because the latest update provides security measures including privacy and legal aspects when using this service.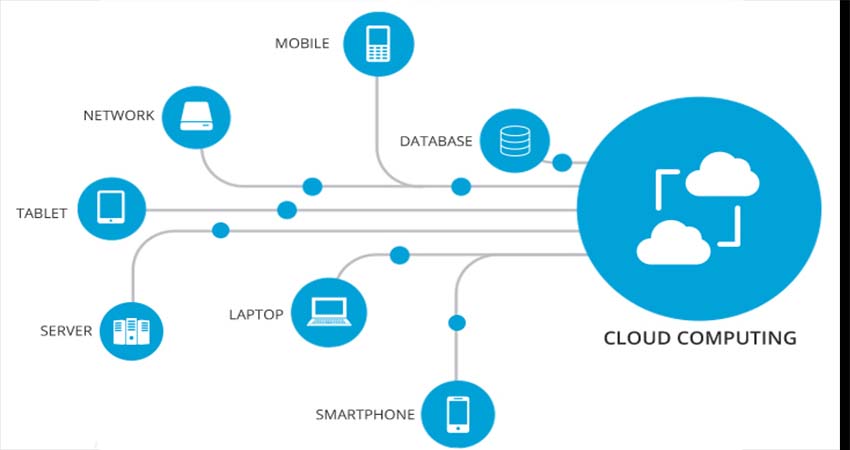 The Future of Cloud Computing
Cloud computing has various models and implementations. You order vps or virtual private server for personal use. It is also the most common example of this technology that one person can get. Some platforms are for public and community where everyone can access. On the other side, you also see specific order for cloud computing with hybrid model.