You often send message via email and the reply is much formal with the standard content. Company has system that will answer and reply all similar questions with automatic message. This is the foundation of chatbot. Unlike email, you communicate directly via application or online. The term refers to app, system, platform, and software that generate human-like conversation. The most sophisticated chatbot utilizes artificial intelligence that mimics human behavior, response, and attribute. You think the answer is from a real person.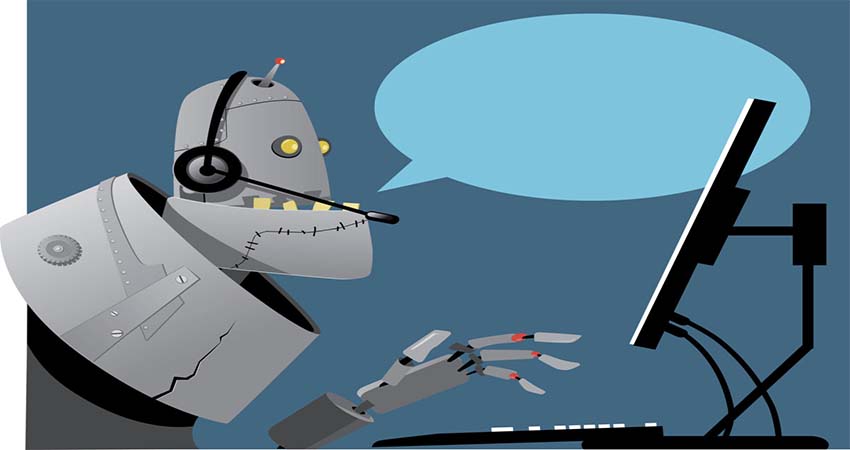 Implementations of Chatbots
In general, this kind of technology has been around since the invention of telephone. In that time, companies received order and complaints from clients. After collecting data, they saw some repetitive questions and orders. To avoid answering the same question more often, an automatic system was developer. The next list shows some implementations you often find with chatbot.
The most common use of this technology is messaging app. Some developers create this app with automatic answering for several questions. Some popular apps have features to automate reply. On the other hand, you also see some software that generates human conversation.
The advanced implementation is virtual assistant. This one emerged when internet and communication integrated into human life. The simple example is music app that receive task from the owner and deliver it. You just say the word and the assistant will answer. The most sophisticated version is the assistant can handle complex tasks even project.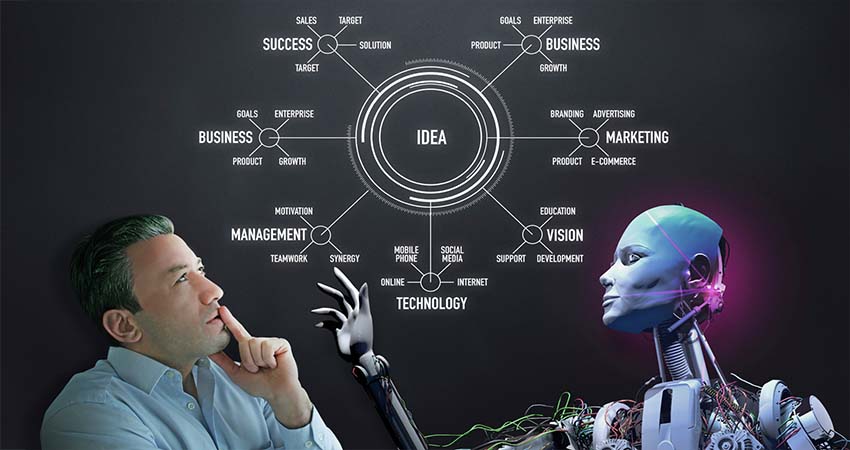 The practical use of chatbot is customer service. Company can reduces employees who handle complaints. Some calls have same content, which mean they will have the same response. On the other side, customer service still considers human attributes. When receiving answers, the content or message will look as if it comes from the real person.
The next implementation is in education field. More people use smartphone that can access internet with tons of app. This situation also changes the way of learning. You should install apps with valuable knowledge. To deliver the best learning experience, the app utilizes chatbot. It is useful when users cannot see or read at the moment. They rely on listening.
The next implementation is artificial intelligent. Automatic response and virtual assistant are the early adoption of AI. Even though they do not use complex algorithm, the purpose is relatively similar. Today, chatbot is added into AI system to do more than answer and help. It can analyze, decide, act, and do as human.
One thing you cannot forget is this technology becomes much entertaining to relax and enjoy. You see some entertainment, party, and anything for dun utilize chatbot. In general, this implementation depends on previous development. When virtual assistant and AI become more advanced, you also see the adoption in the entertainment industry.